InformationEdit
Eli grew up on the surface, always dreaming of the day his father would take him down to SlugTerra to become The Shane - a slug slinging hero who protects this amazing underground world from bad guys! When Will Shane goes missing, it's up to Eli to make the drop down to Slug Terra alone on his fifteenth birthday, and learn how to become the greatest slug slinger. Eli has a high potential and is ready to take any evil in SlugTerra.
Eli debuted in 
The world beneath our feet part 1
 when, after his father was trapped by Dr. Blakk , was sent to 
SlugTerra
. In his father's roost, he picked up his first Blaster, and encountered Pronto. Pronto then lead him to a Slugslinging tournament, where they met Trixie and Kord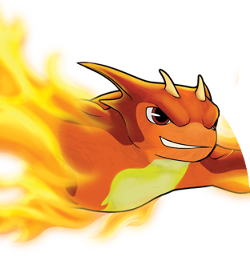 . For the qualifiers, he meets and defeats Shock wire. In doing this, he gains Joules. In 
The world beneath our feet Part 2
 Eli and Pronto meet up with Trixie and Kord Zane at the first round of the tournament.